Mia's Pizza Shop
8424 13th Ave, Brooklyn, NY 11228
Order now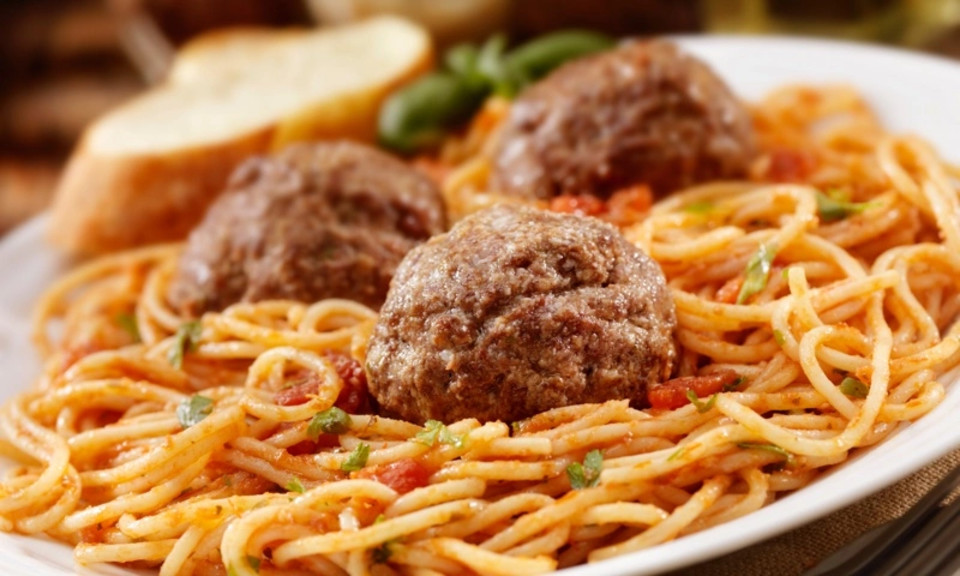 Melissa
My family & I are chronic GH users. Mia's is EXCELLENT to a customer who knows their food. The portions are amazing. The packaging, even the bag, so neatly done! I give 10 stars to them! If you want a dish not spicy, write it in, they listen. A huge plus. Mia's is my new guilty pleasure. :)
Anthony
For delicious artesian style delicious pizza, this is the place to order. The crust is amazing, the sauce is suburb. Do yourself a favor and order the cheese stuffed garlic bread and meatballs. Highly recommend
Lauren
Mias was really delicious. High quality food that I thoroughly enjoyed and normal delivery time. I would recommend Mias for sure.
Carmen
I ordered the linguine with red clam sauce and WOW so much clans and it was amazing. Also their homemade meatballs are amazing also.
John
Great food great service delivered within the time window. Will define order again
Rob
The food here is consistently very good. The delivery guys always call me to let me know the food is at my job at the front desk. I order from here often........ why? Not many places in our neighborhood that is worth EVERY PENNY for a nice hot meal! mistakes? yea a few and they compensated by sending a dish of rice balls and another time they sent mutz sticks! thanks mias keep up the great work.
Kelly
Mias is the best pizza in the area. The sauce, cheese and crust all have distinct flavors instead of all tasting like salt. Also, it's great they use the little pepperonis which cup when baked instead of the generic thin, flat ones.
Bhavini
This is one of the best places I have ever ordered!!! The Raviolo in mushroom sauce was perfect and the garlic bread with mozzarella was also amazing. I would definitely recommend this place. The delivery was on time.
Thomas
Best Italian food on seamless. You can tell the chef here cares about making food that tastes good. Once you have eaten here you wont be able to go back to your corner pizza shop.
IGOR
Fantastic food.. at every level.. great people to deal with, fast delivery... the only Italian place on Seamless I would ever order from.!!! 5 stars
About us
Dinner, Italian, Lunch Specials, Pizza, Sandwiches
Today

Delivery: 11:00 AM - 8:30 PM

Takeout: 11:00 AM - 8:30 PM

Delivery

Tuesday:

11:00 AM - 8:30 PM

Wednesday:

11:00 AM - 8:30 PM

Thursday:

11:00 AM - 8:30 PM

Friday:

11:00 AM - 8:30 PM

Saturday:

11:00 AM - 8:30 PM

Takeout

Tuesday:

11:00 AM - 8:30 PM

Wednesday:

11:00 AM - 8:30 PM

Thursday:

11:00 AM - 8:30 PM

Friday:

11:00 AM - 8:30 PM

Saturday:

11:00 AM - 8:30 PM